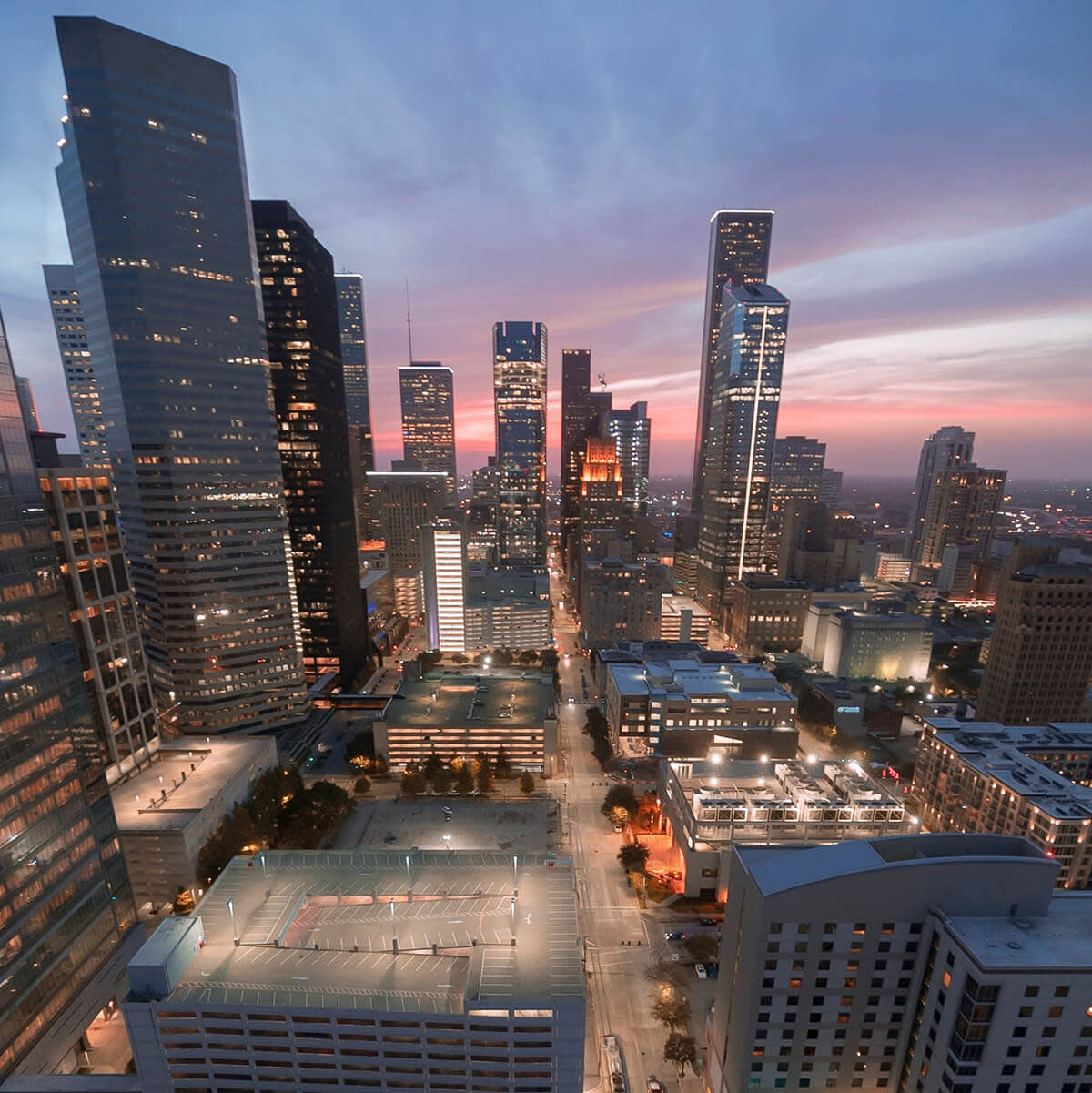 Dedicated to Your Case
At Ellis and Thomas, our personal injury attorneys here in Houston, Texas, will go up against the party responsible for hurting you and their insurance company. After witnessing how hard it can be for victims to rebuild their lives after the emotional, physical, and financial toll of an accident, we dedicated our careers to tirelessly securing compensation to help.
If you or a loved one has been injured because of someone else's negligence, it's critical to obtain experienced and dedicated legal representation. At Ellis & Thomas, we will ensure that you don't have to carry the financial burden anymore and that you can finally move forward from your tragedy with the resources you need. Through our private investigations into the accident, our vast resources, and our reputation as tough trial lawyers, we maximize your chances for success while enforcing accountability through the law.
Let us fight for your rights. Let us work with you to ease your recovery process by handling all of the legal details for you.
Call today for your consultation.